Odyssey Coaches
Odyssey's elite team of coaches are world-class experts in their fields, have demonstrated remarkable results, and are passionate about helping women in our community. Whether you're seeking a single-session boost or long-term coaching support, we've got you covered. 

Odyssey's coaches include: 
Certified psychiatrists who are also certified career and business development coaches
Certified life, spiritual, image, and relationship coaches to help you improve every facet of your confidence, clarity, and self-care.

Sessions are available online and in-person.
 Launches May 1, 2016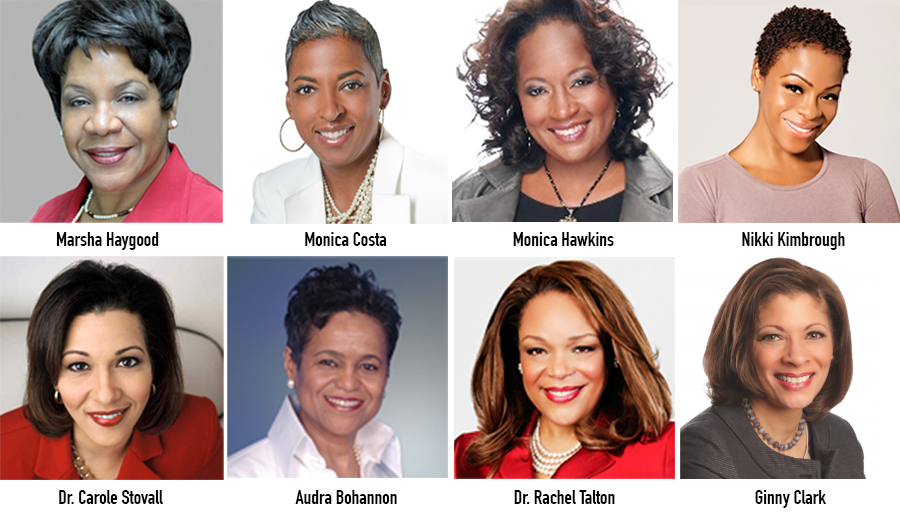 Have a Question About Working With One of Our Coaches?